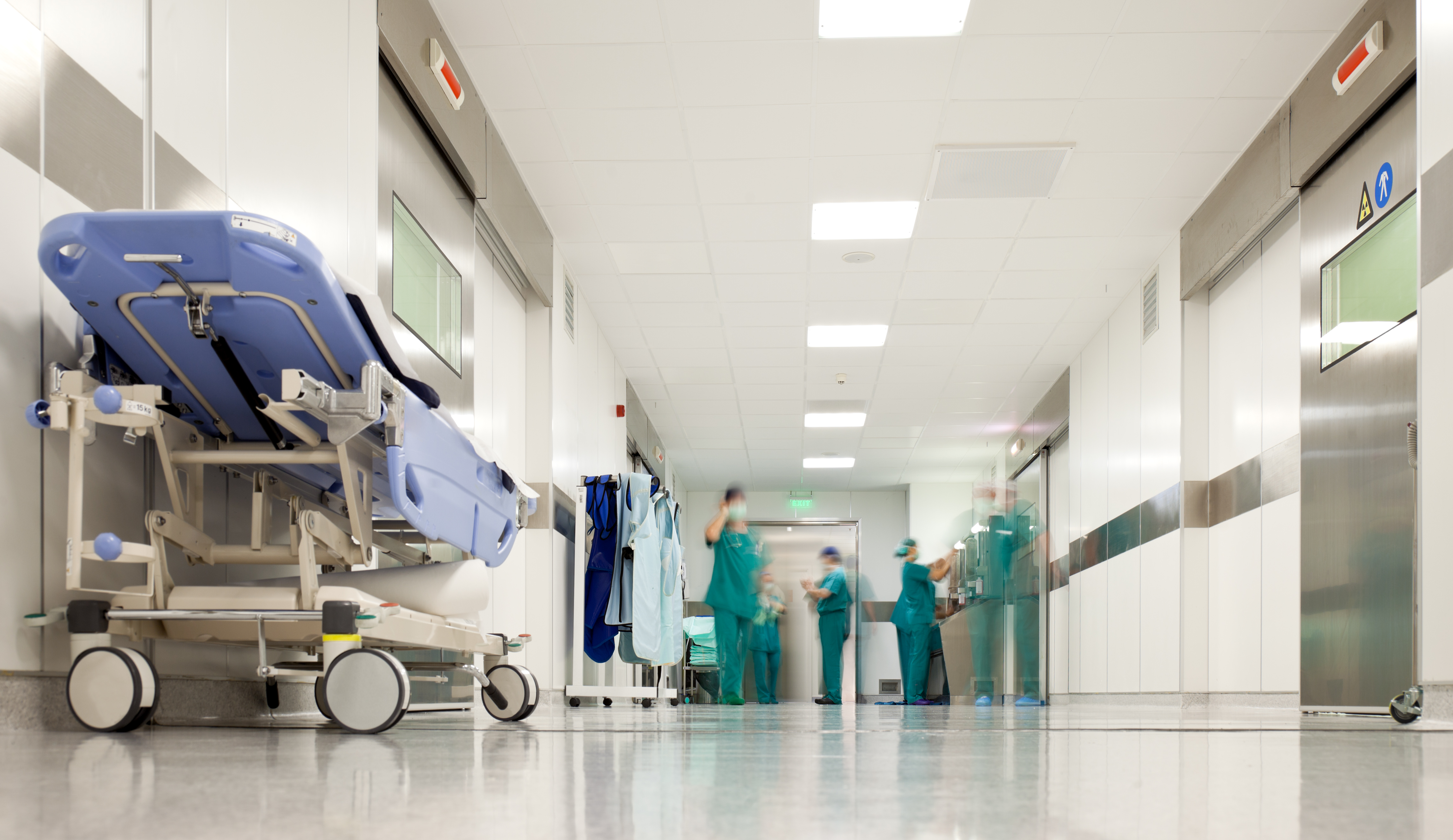 Basic floor cleaning practices such as brooms and mops will only get you so far when maintaining the cleanliness of a healthcare facility.
Even with new tile and routine surface cleanings, dirt and bacteria eventually find their way into dents, depressions, corners and cracks, building up over time and becoming more difficult to remove.
Special Considerations with Grout in a Healthcare Setting
This can be especially true with grout surfaces. Grout is porous by nature unless sealed, which is why grout lines can often darken and appear dirty even when the tile surface itself is clean.
Residual grime and bacteria in any setting can repel customers and employees, but in a hospital setting, it can be downright deadly.
Sealing Grout to Combat Dangerous Infections
Recent studies have found some floors in patient rooms host a number of potentially dangerous bacteria, such as MRSA (Methicillin-resistant Staphylococcus aureus) and VRE (Vancomycin-resistant enterococci). Both are resistant to most types of antibiotics.
To combat these dangerous bacteria, tile and grout surfaces (and other types of flooring) should be sealed, both after installation and after thorough cleanings. Advanced floor coverings or sealants prevent dirt and contaminants from penetrating deep into flooring material, where bacteria can hide and grow.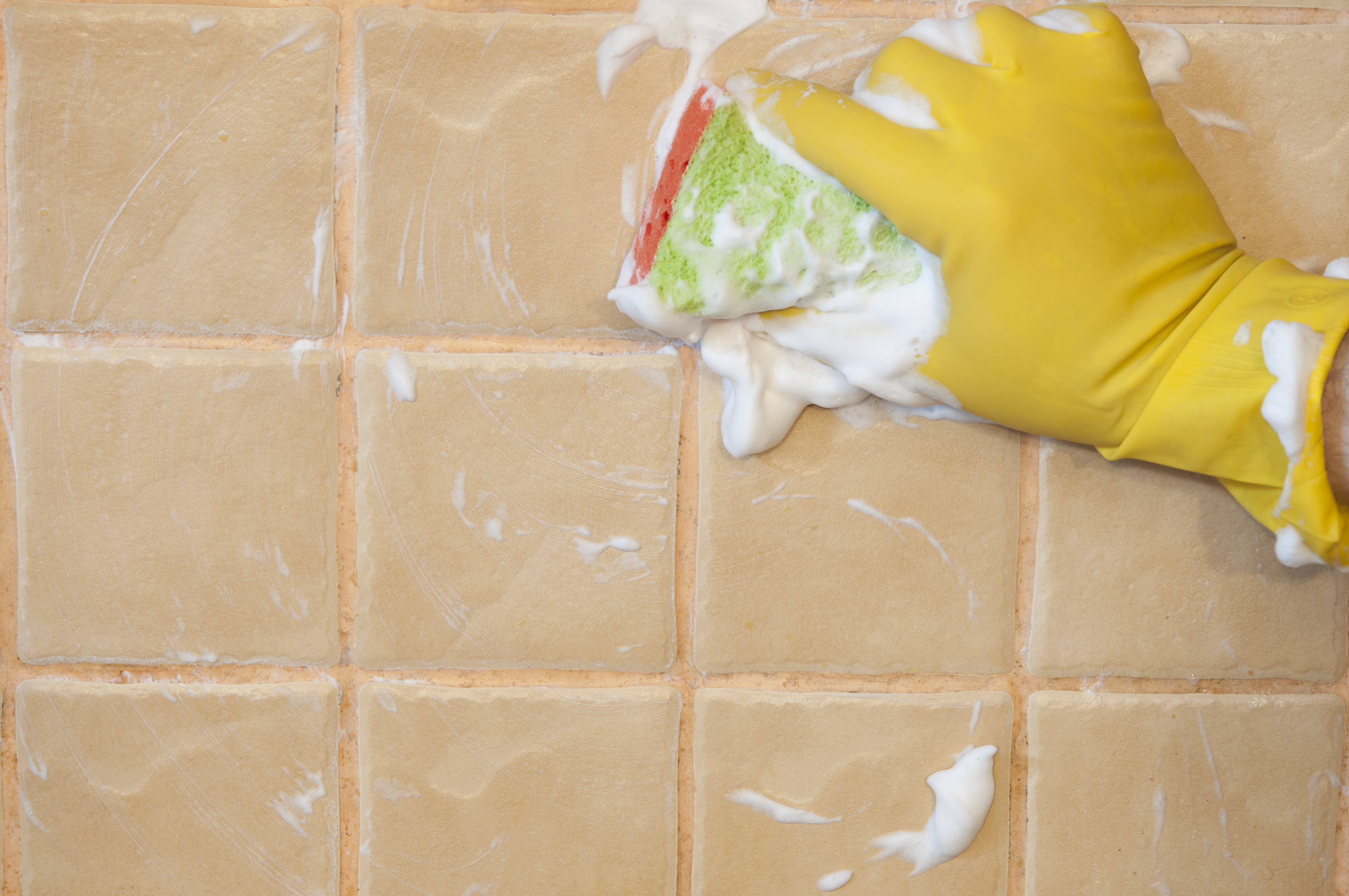 Seal Maintenance to Protect Floor Surfaces
Sealing your tile and hard surfaces also makes maintenance easier as deep agitation and harsh chemicals are no longer needed to remove grime.
The routine use of harsh cleaners and disinfectants can damage a floor, creating new places for bacteria to dwell and creating an endless cycle to cleaning and contamination.
With sealed flooring, more rigorous floor maintenance can be scheduled as needed using chemicals, tools and procedures appropriate to the area and its level of foot traffic. Many businesses providing advanced floor shields, cleaning and restoration also offer maintenance service. In some cases, maintenance services act as the floor's warranty.
Although routine floor maintenance services can seem like a costly expenditure, a professional floor restoration service can build a more effective maintenance program. This is true especially when taking into account high-traffic areas, seasonal factors like snow, patient room rotations and preparations for hospital inspections, such as JCAHO.
With the National Center for Biotechnology Information reporting "the overall direct cost of HAIs to hospitals ranges from $28 billion to 45 billion," preventing illnesses and deaths from healthcare-associated infections should be a top priority for any healthcare facility, especially since most are preventable.
This is an excerpt from our full report, available here.