Janitorial staff face a wide range of challenges that have increased their day-to-day workload in the post-pandemic era. With a shortage of workers willing to work in such a demanding industry, the challenges of keeping a clean and hygienic facility are real.
We'll dive into the top 5 challenges we see janitorial staff face so facility managers can ensure they're fully supporting this vital member of the organization.
1. Increased Demand for Cleaning and Disinfection
The COVID-19 pandemic has led to a greater emphasis on maintaining clean and sanitized environments to prevent the spread of the virus. The added workload has increased the demand for janitorial services, and janitorial staff may be pressured to clean and disinfect more frequently and thoroughly.
2. Shortage of Personal Protective Equipment (PPE)
Janitorial staff may face challenges in obtaining sufficient supplies of PPE such as masks, gloves, and face shields. The lack of adequate supplies can leave them vulnerable to infection and make them feel unsafe while performing their duties.
3. Shortage of Workers
The janitorial industry has been struggling with a shortage of workers for some time, and the pandemic has only exacerbated this problem. Many people have left the industry due to safety concerns, and there are not enough new workers to replace them.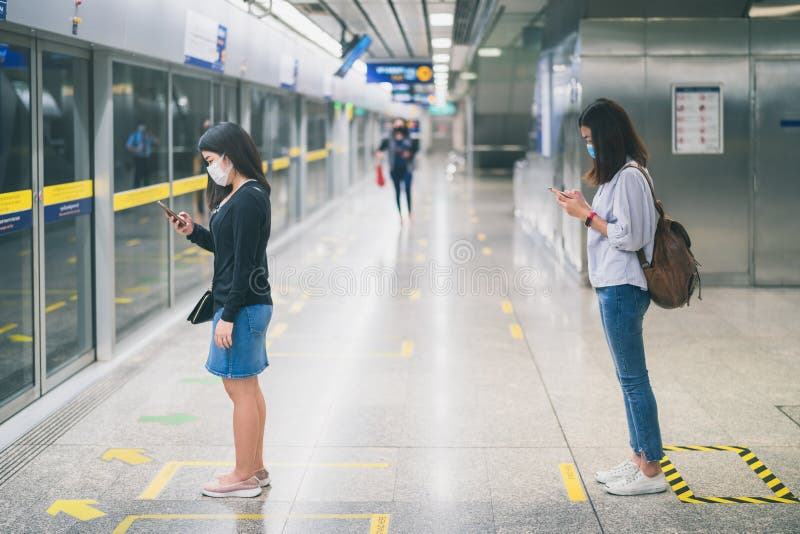 4. Increased Stress
The pandemic also led to increased stress for janitorial staff. Years of high alerts may leave individuals worried about their health and safety, and they may also be dealing with the stress of increased demands and a shortage of workers.
5. Lack of Recognition
The pandemic highlighted how much janitorial staff need to be noticed and appreciated more. No recognition for the efforts they provided can lead to low morale and a lack of motivation.
Key Points to Consider
Overall, the challenges faced by janitorial staff in a post-pandemic era may be varied and complex. Businesses and organizations need to provide the following:
Full support

Proper gear

Recognition of achievements

Staff to necessary levels
Providing a full breadth of resources helps your facility's janitorial staff navigate everyday challenges and perform their duties safely and effectively. A high-performing janitorial team means a cleaner, more hygienic, and more inviting sense of place for all occupants.
Talk to the Surface Restoration Pros
The SaniGLAZE process creates a better-than-new surface in less time than replacement by transforming tile and hard surfaces from the inside out. The end result is beautiful tile and surfaces that can better withstand demands in high-traffic areas. Added bonus - these areas are easier to clean and maintain going forward.
Schedule a free consultation with a SaniGLAZE tile and restoration expert to start reviewing your project needs.