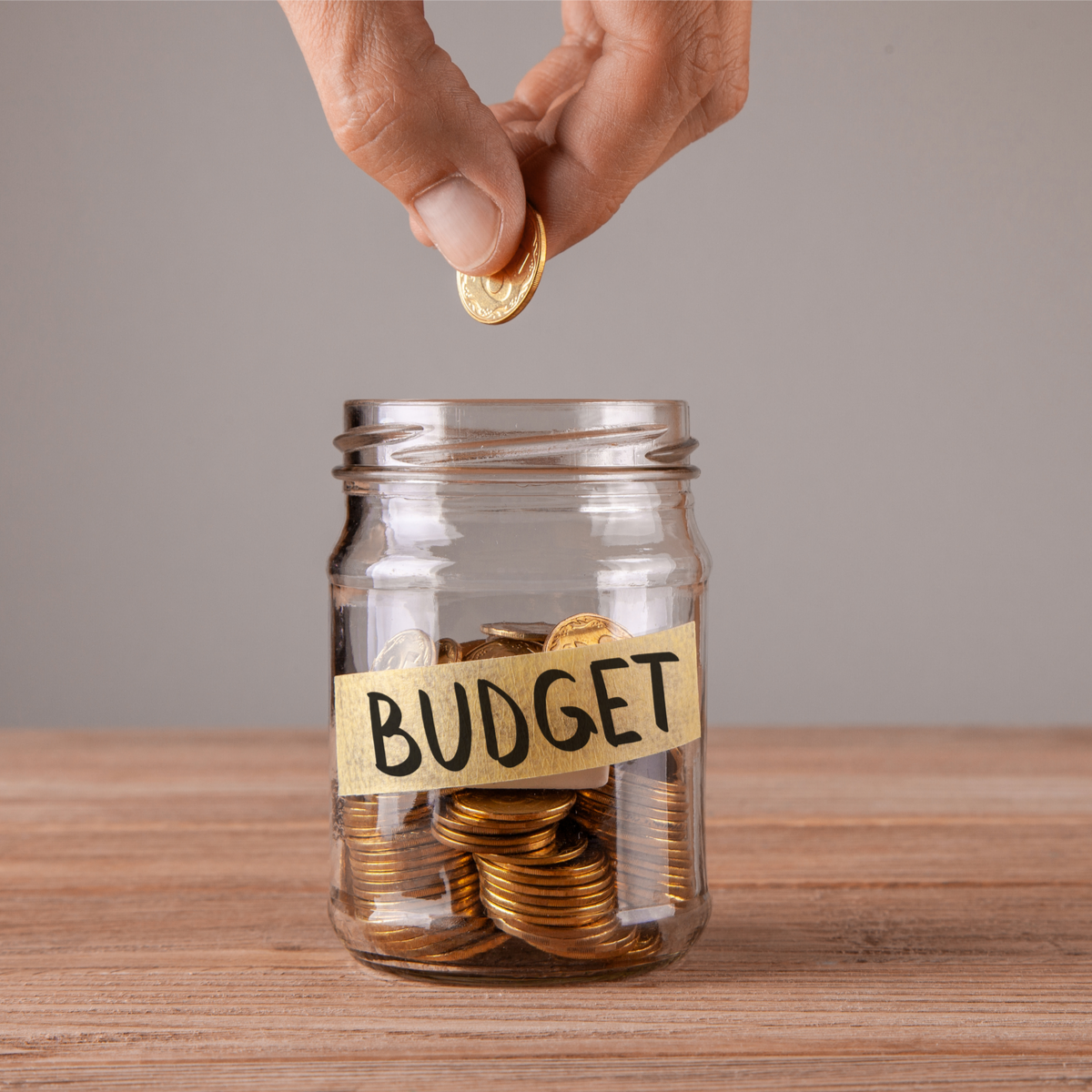 Facility management budget planning is an essential aspect of managing a building or facility. Proper budget planning ensures that a facility is well-maintained, operates efficiently, and meets the needs of its occupants.
Tips for effective facility management budget planning
At its core, a budget is simply deciding how to spend your resources so that they provide the best possible return for that investment. Consider implementing the following tips in your process to make budgeting a little less daunting.
1. Identify your facility's needs:
Before you can begin budget planning, it's important to understand the current needs of your facility and any future needs that may arise. The process can involve conducting a facility needs assessment to identify any issues or deficiencies that require attention.
2. Set clear goals and objectives:
Establishing clear goals and objectives for your facility management budget will help you prioritize spending and allocate funds appropriately. Consider the long-term needs of your facility and any immediate needs that must be addressed.
3. Create a budget template:
A budget template can help you organize your spending and track your progress toward meeting your financial goals. It's a good idea to create a template that includes categories for different expenses, such as maintenance, repairs, utilities, and staff salaries.
4. Develop a budget plan:
Based on your budget template and your facility's needs, create a plan for how you will allocate your funds. Be sure to account for fixed and variable costs, and consider the potential impact of any unexpected expenses.
5. Review and adjust your budget regularly:
It's important to review and adjust your budget to ensure that you meet your financial goals and stay within your means. A periodic budget review involves analyzing your spending patterns, negotiating better rates with vendors, and finding ways to reduce costs.
6. Communicate with stakeholders:
Keep stakeholders informed about your budget and any changes that may be necessary. Clear communication helps ensure everyone is on the same page and working towards the same goals.
7. Implement cost-saving measures:
There are many ways to reduce costs and increase efficiency in facility management. Some ideas include implementing energy-efficient lighting and appliances, automating processes, and negotiating better rates with vendors.
8. Utilize data and analytics:
Data and analytics can be powerful tools for understanding your facility's needs and identifying cost-saving opportunities. Consider using energy management systems and asset management software to help you make informed decisions about your budget.
How SaniGLAZE Transforms Facilities Management
Effective facility management budget planning requires careful analysis, clear goals and objectives, and regular review and adjustment. By following these tips, you can ensure that your facility is well-maintained and operates efficiently while staying within your means.
In lockstep with that goal, SaniGLAZE helps facility managers restore tile and hard surfaces rather than going through the time and expense of total replacement. With a proprietary blend of products and processes, our team can transform your facility's tile, countertops, partitions, and more to like-new condition.
Adding More Value for Your Maintenance Budget
Your vendors play a critical role in the success of budgeting. With a great facilities partner, you know you're getting the right product for your unique situation. Contact us to learn more about how our revolutionary tile and surface restoration process can transform your facilities management plan for years to come.