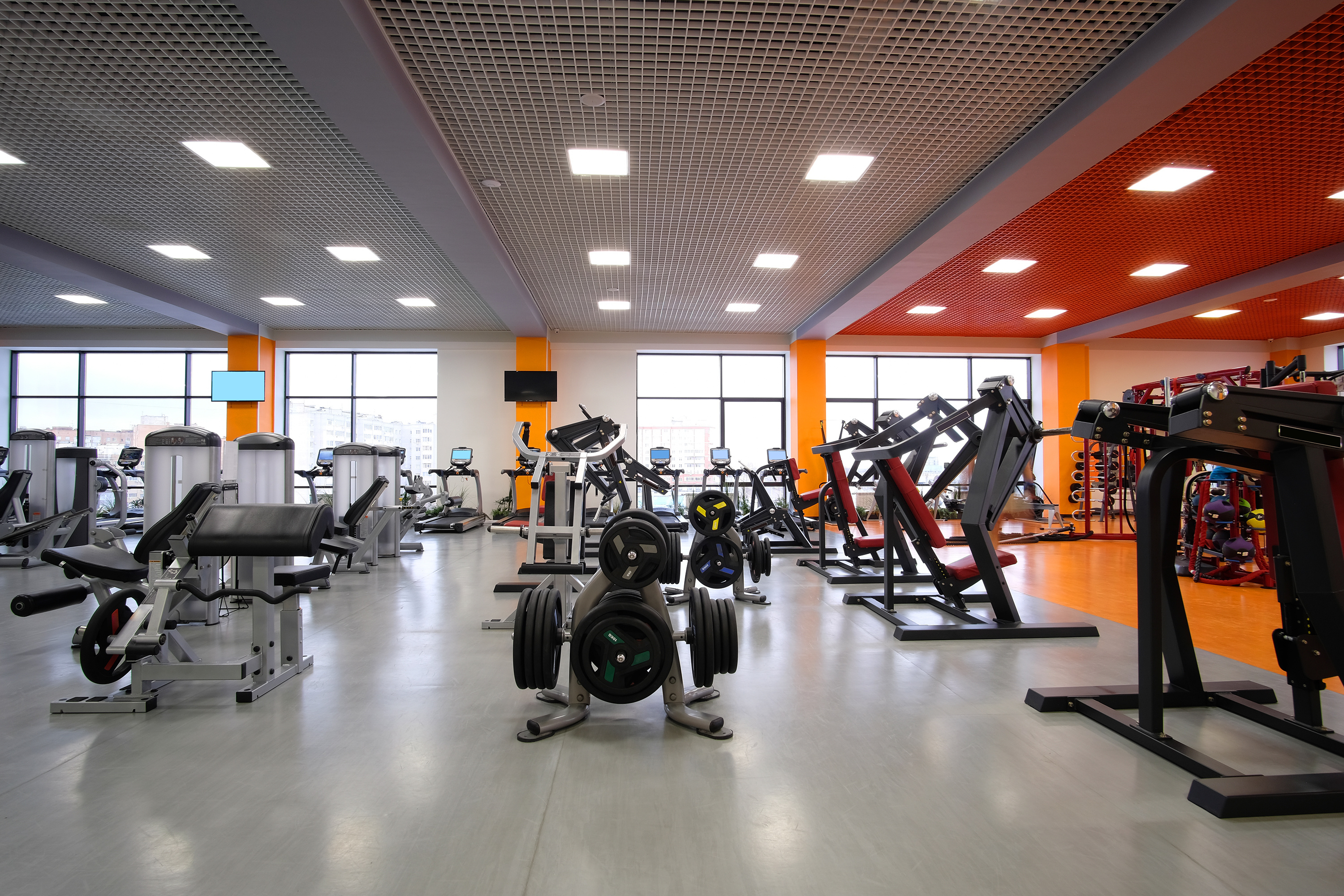 Today's students are considering more than just their academics when shopping for colleges. The comfort and appeal of their dorms, libraries, student spaces, as well as food and fitness options, are also playing a major role in their decision-making.
Now that higher education facilitators have realized how much those options can drive choice, universities all over the country have built or renovated new facilities to draw students in.
The renovation and expansion of fitness centers, pools, spas and locker rooms is one of the most common ways school campuses are stepping up their game.
In today's culture of health and fitness, gyms and recreation centers aren't just for student athletes; they serve a large slice of the campus community. This means effective maintenance is critical, especially in the locker rooms.
"Nothing repels a fitness enthusiast faster than a locker room with standing water, humidity and offensive odors," writes Elizabeth Huddleston for Athletic Business, a resource for athletic, fitness and recreation professionals. "Whether it's in a private health club, a public recreation facility or even a university athletic facility, a locker room will most likely be the first and last area a person visits, and its appearance will leave a lasting impression."
Durability matters
Fitness centers, especially those with pools or spas, create high levels of humidity, which accelerates bacterial growth and the resulting odors. To combat this, daily maintenance is vital, which is partly why a floor's durability is so important.
In addition to withstanding a high degree of foot traffic, tile and grout surfaces in this environment must stand up to frequent and rigorous cleaning. Advanced floor shields and sealants are a good option for keeping dirt and contaminants out of tile and grout surfaces, as well as extending the life of tiled floors and walls.
Maintenance, safety and a bit of style
Once a tile surface is soiled, it becomes more slippery, opening up the potential for slips, trips and falls. Cleaning tiled surfaces daily is an important part of maintaining a surface that's safe as well as sanitary and appealing, but specialty floor products can also be used to improve a surface's slip resistance.
Some tile restoration services offer products with special compounds in them to increase slip resistance. These enhance safety for tile flooring in high-moisture areas. In addition to sealing out water, dirt and bacteria, some specialty products and services can also change the color of existing tile and grout – delivering a splash of style as well safety and sanitation.